Fantasy Hockey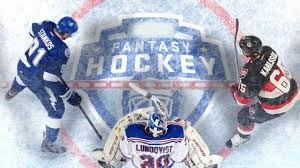 Join the Fantasy Hockey Contests that meets your Fancy: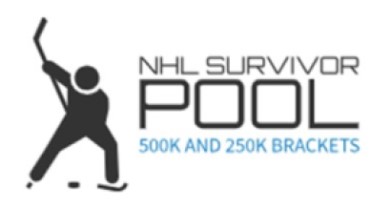 Sole Survivor NHL Hockey – Survive by selecting a new team each week that will win at least 50% of their games that week. Survive the week and go on to play the next. Survive to the end and become our LONE survivor. Over $500,000.00 USD to be won. $320,000.00 to the Sole Winner!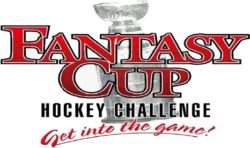 Fantasy Cup Hockey Challenge – Two versions to pick from….the "CI Edition" and "Newspaper Hosted" ones. Both are Regular Season pick'em style contests. Duration is the full season, and you get points for goals and assists. There are specific player groups, so it take a keen mind to navigate this Challenge. See if you have what it takes and prize out in the end. New Format launching in the 2024-25 Season.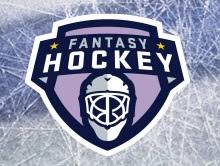 Salary Cap Hockey Challenge…..Are you looking to be the next great general manager? Manage your team under the salary cap….or go over but can you afford to pay the penalties? Manage your team, earn your wins (Points for players held in your roster), plus or minus bonus points for being under or over the salary cap defined in the bracket you are in.
Takes a stout manager to navigate this challenge, so study your charts, the corsi, the schedule, the injury reports, etc, and get in the Game Now!  Launching in 2024-25